When traveling abroad, the most important item to take along is the passport. According to henleypassportindex.com, Malaysia is the 14th powerful passport in the world and Malaysian can travel to 178 destinations in the world visa free. And for travels to some countries, you need to have a visa stamped or added to your passport when entering the foreign country. But what is visa?
Visa is an endorsement placed within a passport that grants the holder official permission to enter, leave or stay in a country for a specified time period. This can be added in form of a letter or a stamp depending on the country issuing the visa. This valid visa must be shown to immigration officials at border posts on country's borders or at the airport or port or will be put into your passport by the immigration officer on arrival. For traveling, there are 4 type of visa which is tourist, study, work and transit visa.
What is a Travel/Tourist Visa?
Travel visas allow the bearer to enter a foreign country for touristic and leisure purposes only and stay for a predetermined amount of time. These visas do not entitle the holder to work or engage in any business activities in the host country.
What is a Work Visa?
Work visas are required for individuals who wish to take on employment or engage in business activities in the host country. There are several types of work visas that depend on the nature of the work and length of stay. For example, working holiday visas allow individuals to temporarily take on employment while travelling through the country.
What is a Student Visa?
A student visa is a type of non-immigrant visa that allows the bearer to enroll at a post-secondary educational institution in the host country.
What is a Transit Visa?
Transit visa is a temporary non-immigrant short duration visa to allow the travelers to tour the intermediate airport cities en-route where they have to change the flight for their onward journey.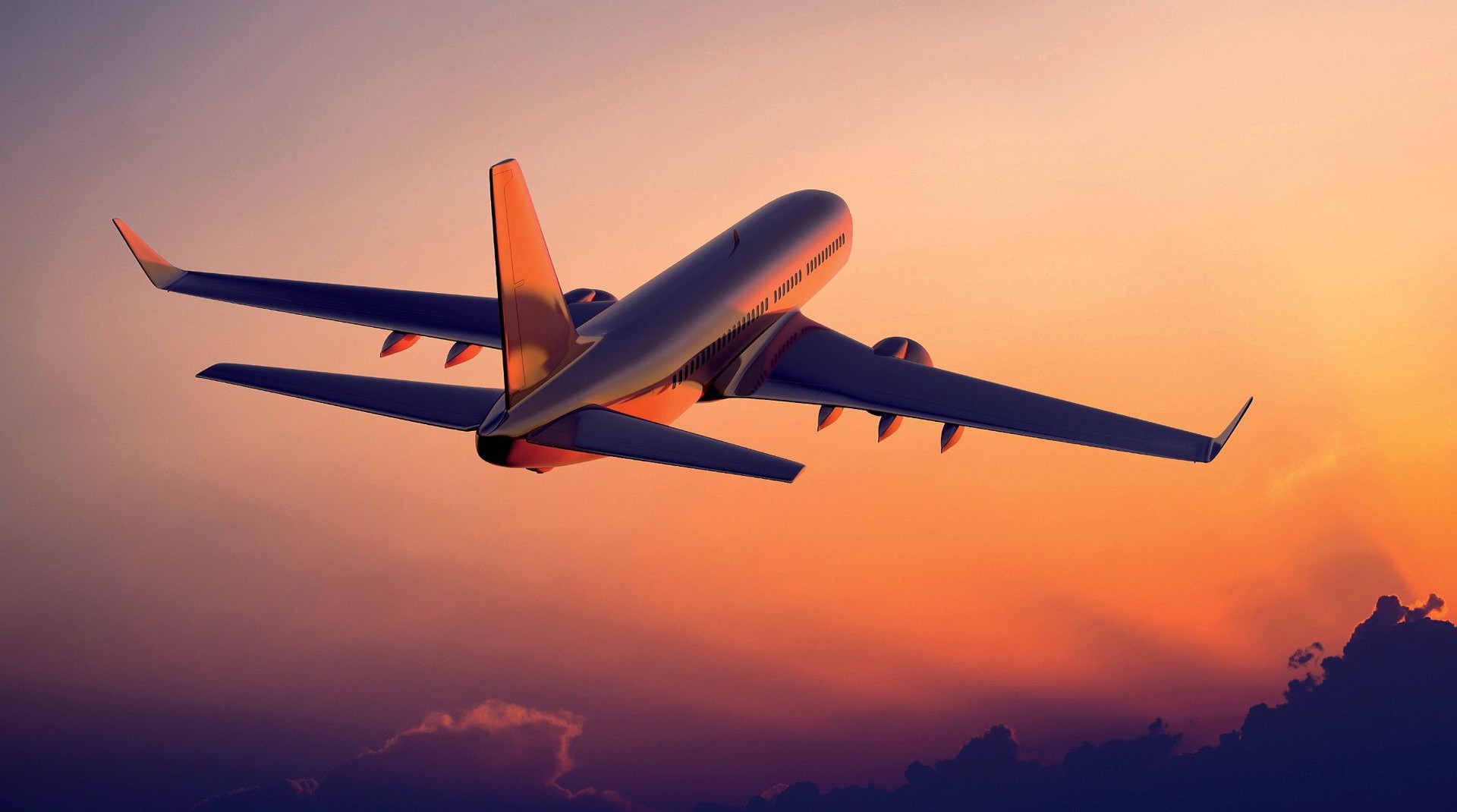 Validity of Visa
Different countries offer visas with different periods of validity. For example, USA has 10 year visa validity while India has a 5 year visa that allows you to visit again and again for 5 years without having to reapply. However, each visit can only last a certain number of days.